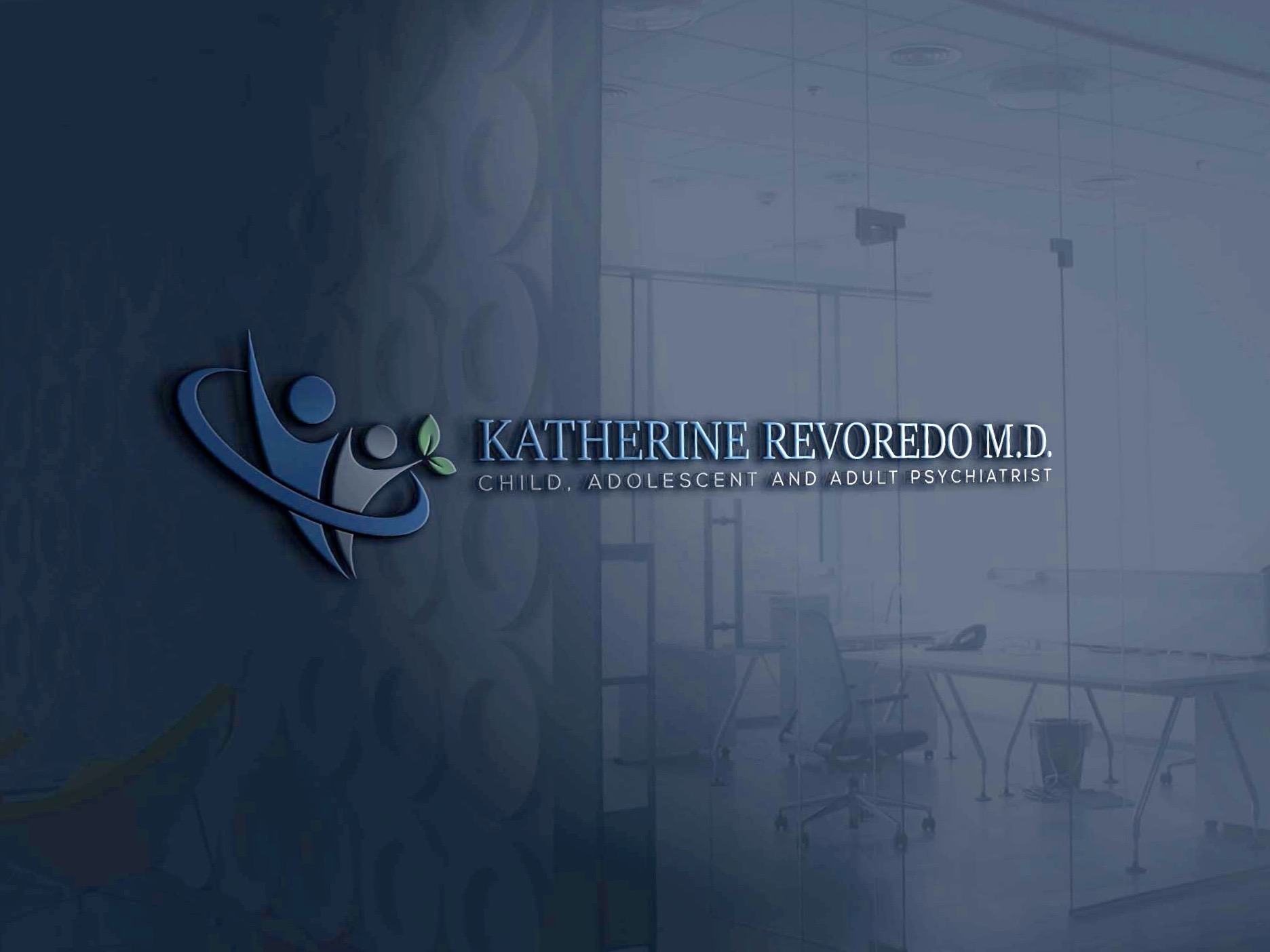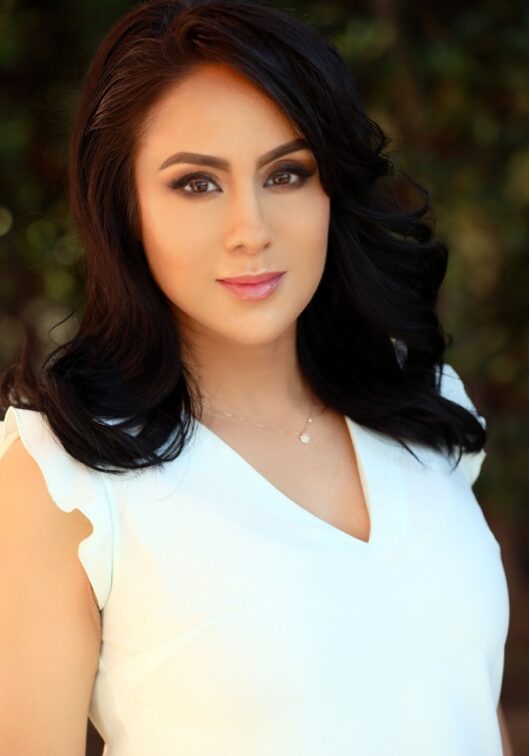 Dr. Revoredo is an experienced psychiatrist whose practice includes children, adolescents, and adults.  Her diverse patient base has given her experience treating a variety of psychiatric disorders.  She is double board certified in both Adult Psychiatry and Child and Adolescent Psychiatry by the American Board of Psychiatry and Neurology.  Licensed by the Medical Board of California. 
Dr. Revoredo received a Bachelor of Science Degree in Psychobiology from the University of California, Los Angeles College of Letters and Science.  She received her Doctor of Medicine Degree from the David Geffen School of Medicine at UCLA/ Charles R. Drew University of Medicine and Science.  She completed her Adult Psychiatry Residency program at Cedars Sinai Medical Center and her Child and Adolescent Psychiatry Training at UCLA Ronald Reagan Medical Center.  Dr. Revoredo also served as Child and Adolescent Psychiatry Chief Fellow from 2012-2013.
Professional Memberships and Awards
Dr. Revoredo is an active member of her professional community.  She is a member of the American Psychiatric Association (APA), the Southern California Society of Child and Adolescent Psychiatry and the American Academy of Child and Adolescent Psychiatry (AACAP).  Dr. Revoredo has also been recognized for her leadership and community work.  She was honored with the Latino Medical Student Association Community Leadership Award in 2006, the Rebecca Lee Leadership Award in 2008, and more recently the prestigious Gertrude Rogers Greenblatt Award in 2013. Pasadena Magazine featured her as Top Doctor in both 2016, 2017, 2018 and 2019.
Consent for Release of Information
Notice of Privacy Practices - Patient Achnowledgement
HIPAA Notice of Privacy Practices
Credit Card Authorization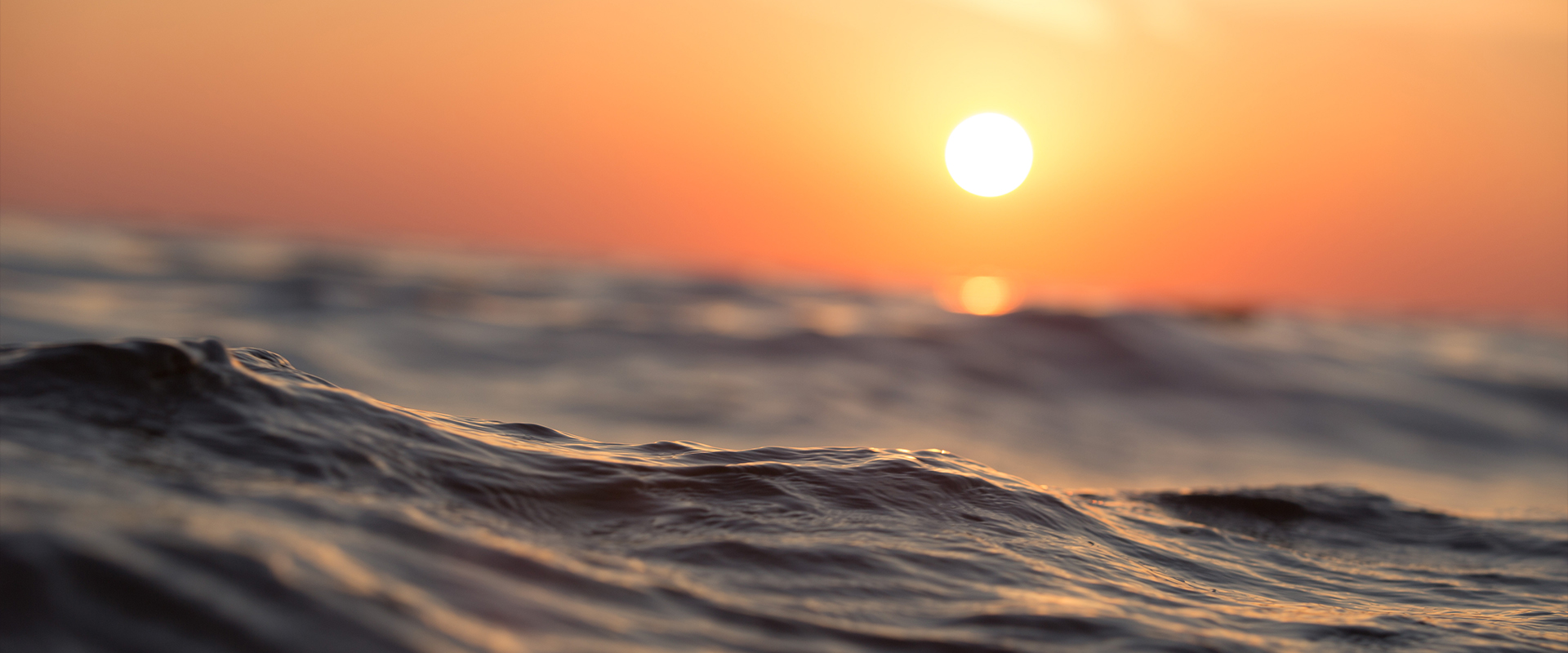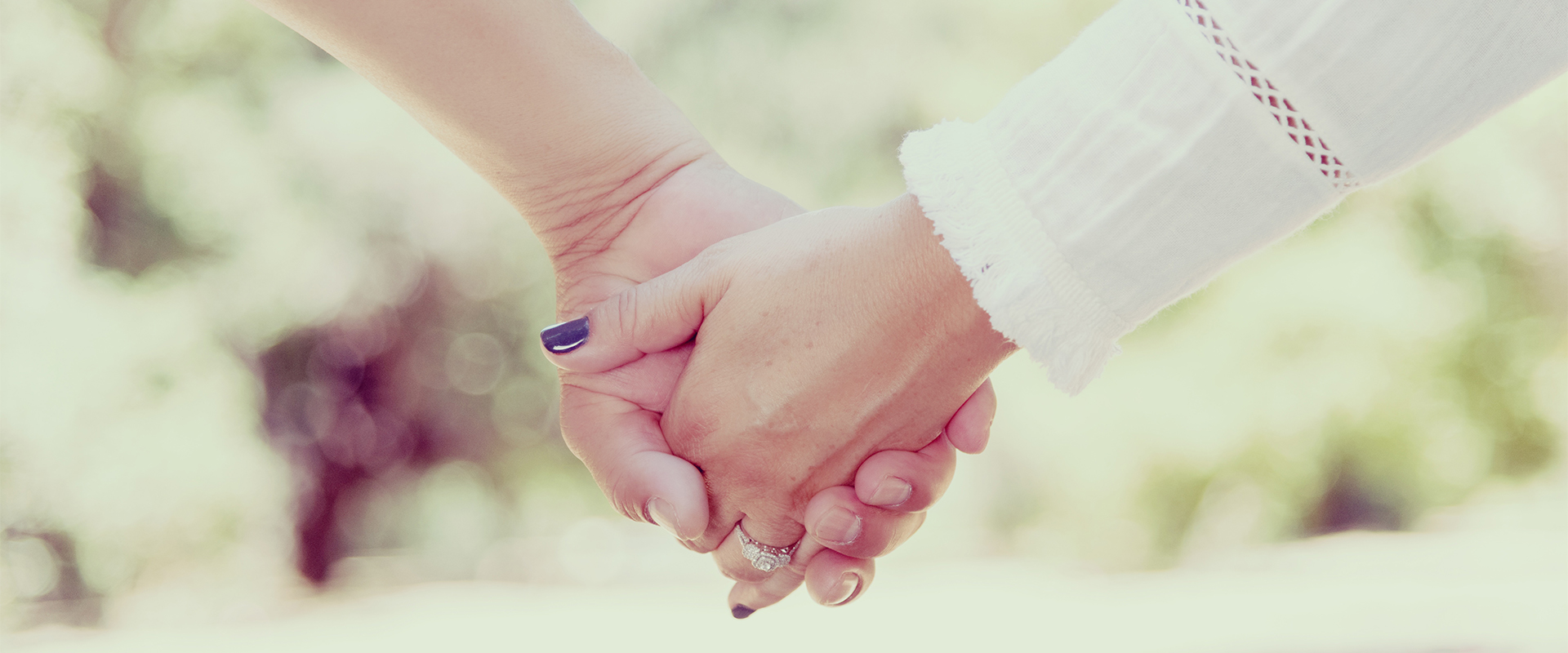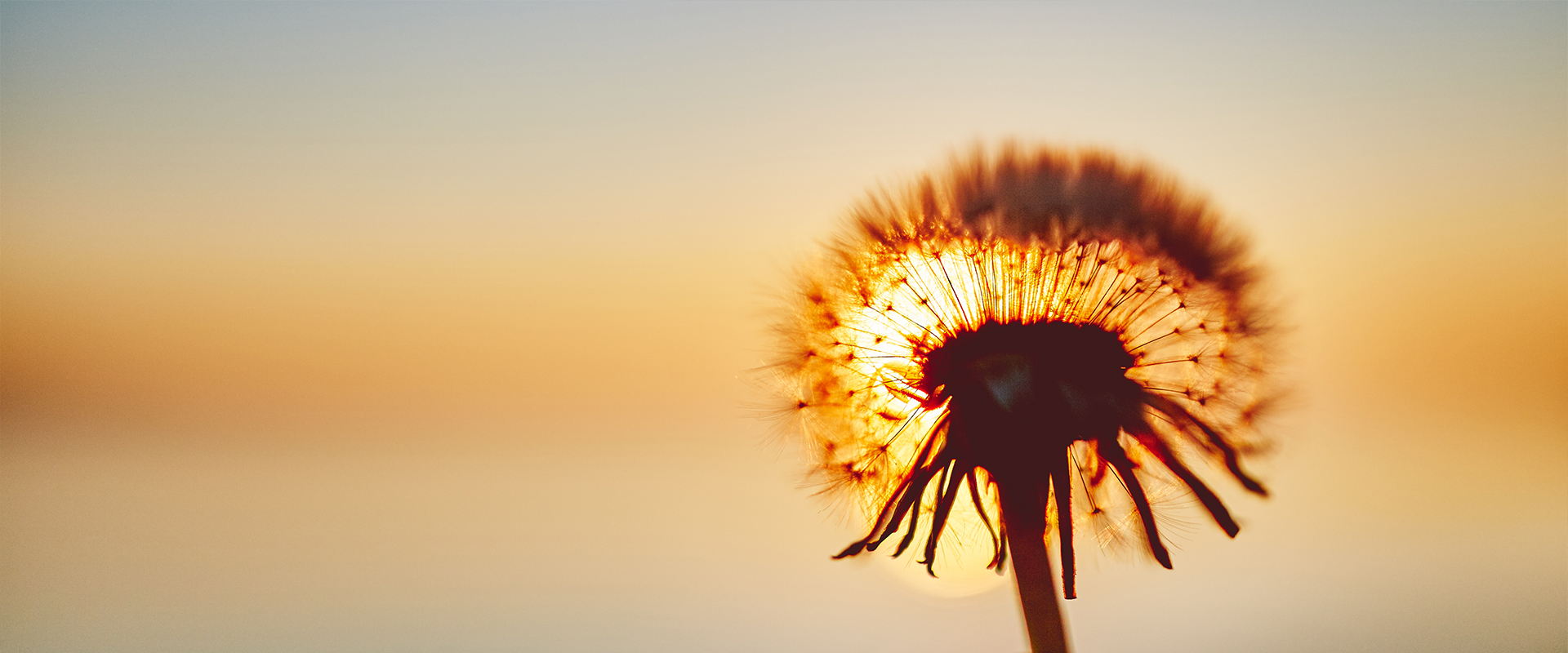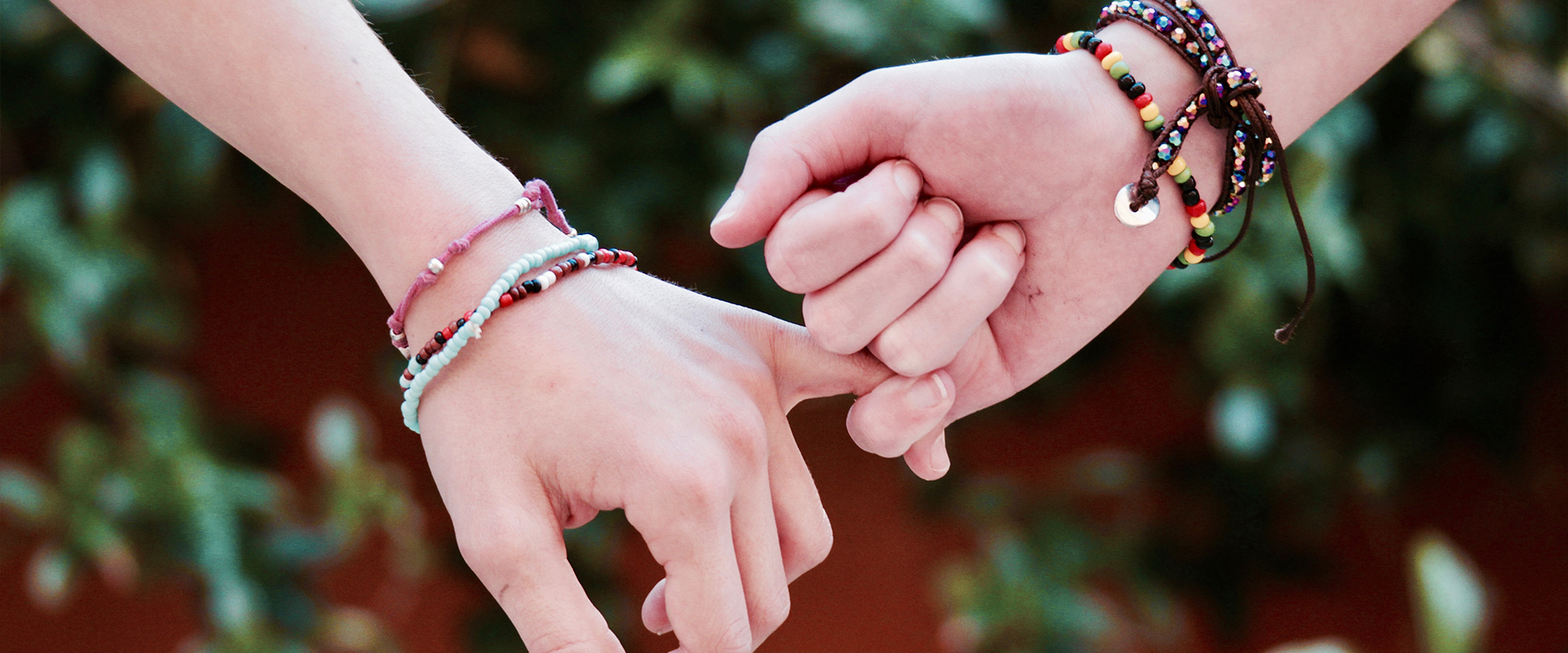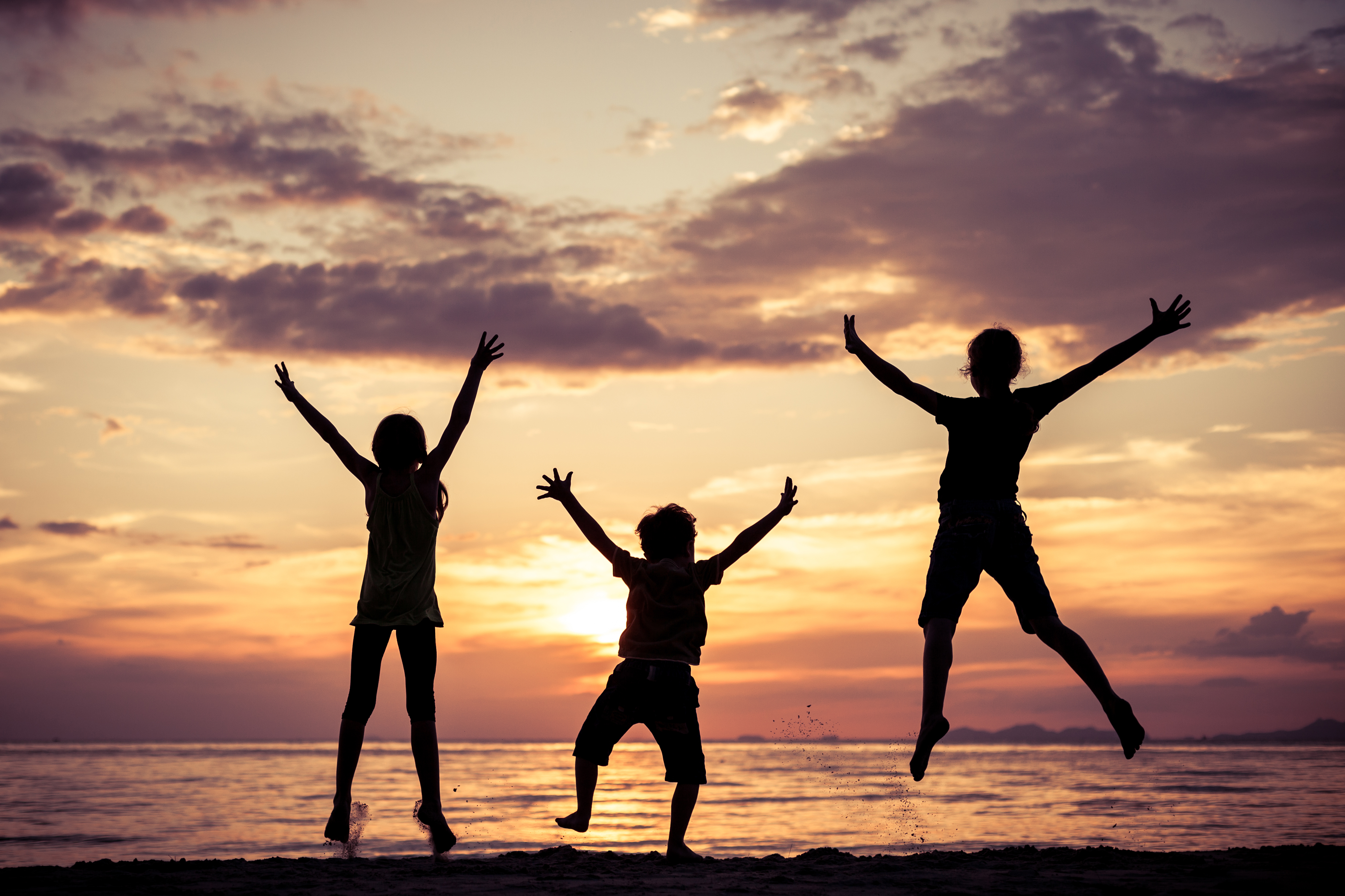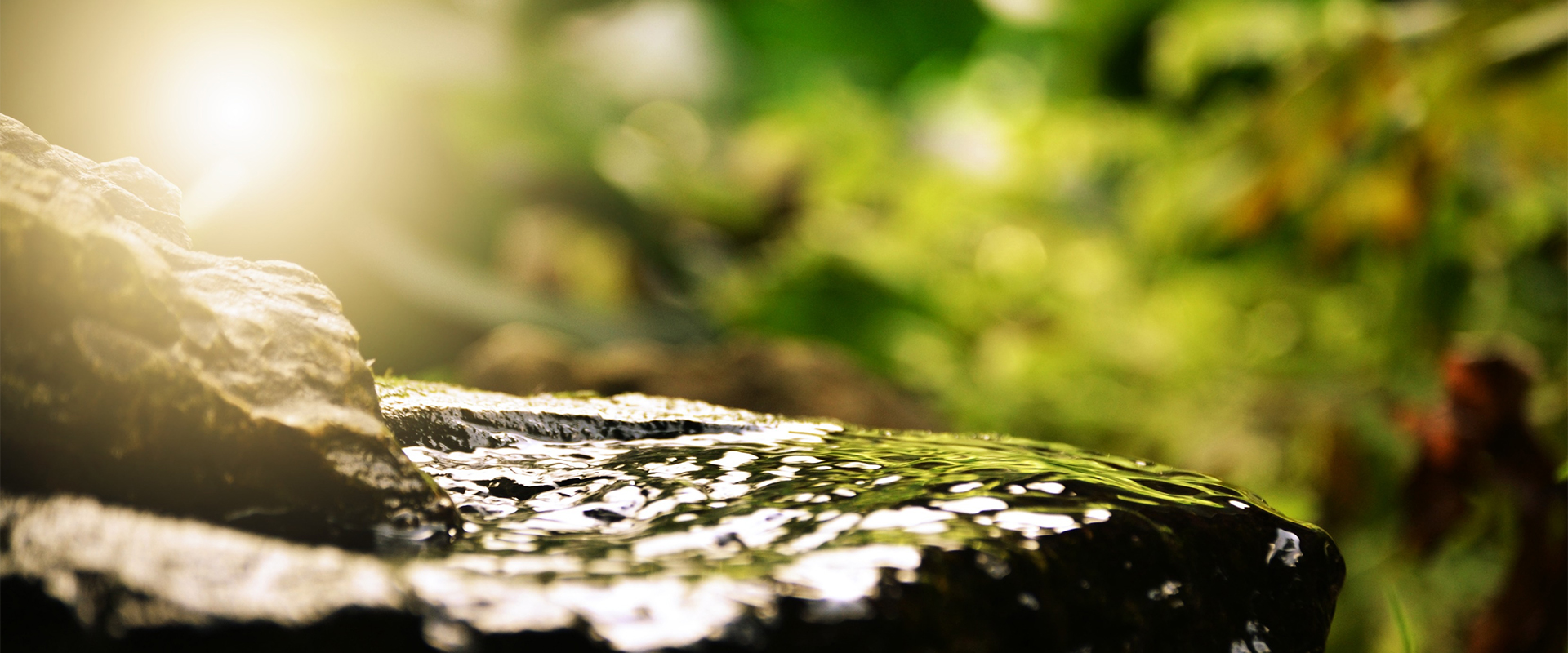 Welcome to the events section. You will see here my past events, date and locations.
For more informations : (424) 317-5300
Event #1
Event #2
Event #3
Event #4
Please contact us directly with any questions, comments, or scheduling inquiries you may have.
Phone: (424) 317-5300
Address
4000 Palos Verdes Drive North Ste 110
Rolling Hills Estates, CA  90274
Email
info@katherinerevoredo.com